Schedule across all your devices.
Whether you're using a smartphone, tablet or your computer to access your calendar, Dentem is synchronized and works in real time to keep you ahead of schedule.
Store electronic dental records securely.
Maintain all your patient records electronically, securely and always at your fingertips. Store patient information including medical history as well as all their imaging all in one place.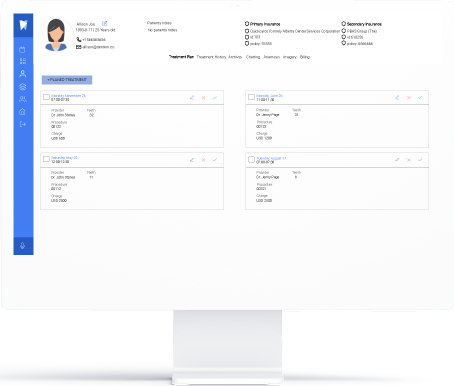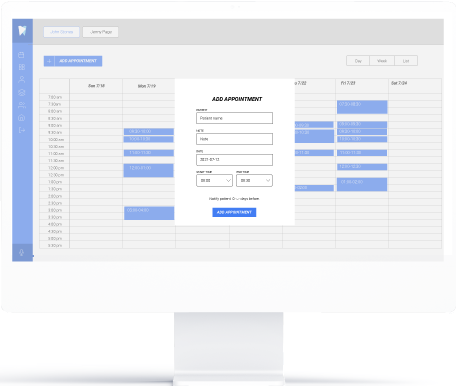 Simplicity at its finest.
Dentem is the world's only truly mobile first, easy to use dental practice management application and web based software that will actually save you money and time.